Stay relevant. Find new audiences. De-risk change.
Build a brand and service for the decade of change. Be NotNormal
View our work
Brand and service design
We'll design your brand and services in parallel to create better work, united teams and a more efficient process. Make the right promise (brand) and deliver it in the right way (service). Start here.
BRAND AND SERVICE
Proposition prototyping
It's difficult to explore new avenues when you and your team are focussed on business as usual. De-risk your next step by testing new propositions and products and decide what to focus on next.
PROPOSITION PROTOTYPING
10+years figuring out how to be NotNormal
Energy, Fintech, Insurtech, IOT, Manufacturing, Proptech, Real Estate, Utilities, Third Sector
What makes a NotNormal business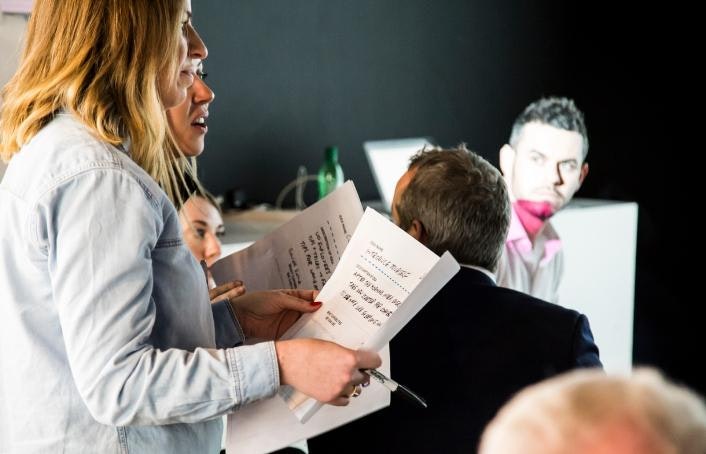 ---
NotNormal means 'Everyone essential'
Don't create and test ideas in an echo chamber. Get insights from customers, investors, journalists, enemies, fans, engineers, Financial directors. A NotNormal business has a connection to everyone. "Shape a future that works for all by putting people first... new technologies are first and foremost tools made by people for people." Professor Klaus Schwab, Founder and Executive Chairman, World Economic Forum.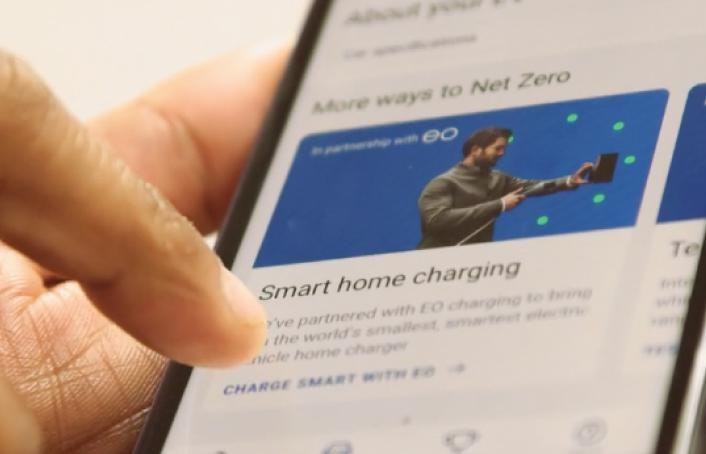 ---
NotNormal means 'Beyond business'
Make the world a better place. Make money and attract investors. Attract and keep the best people. And be able to leave things better than you found them. "Purpose is not the sole pursuit of profits, but the animating force for achieving them." Larry Fink, Founder, Chairman and Chief Executive Officer of BlackRock.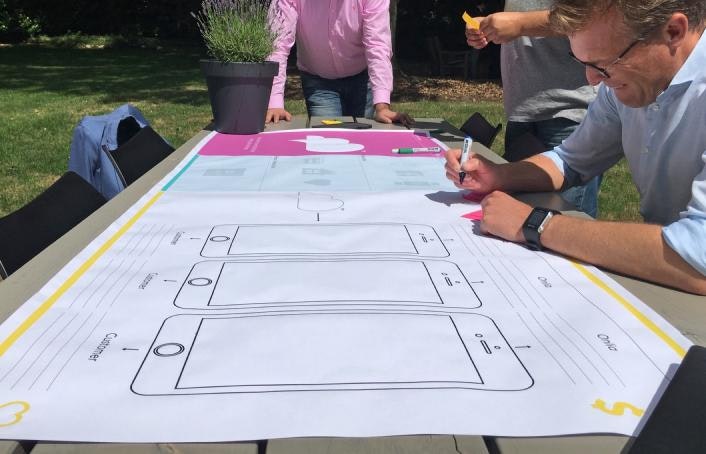 ---
NotNormal means 'Execution is strategy'
Research. Design. Test. Repeat. The only strategy is to test your services with your audience and build on their feedback. "If you always do what you always did, you will always get what you always got" Albert Einstein.