Home of Production
Everyone Essential
HOP studios is a joint venture between VERB®, new economy developer/managers and Quartermaster, specialists in creating TV and film communities. Streaming services are driving demand for high-end production space and sustainability, inclusivity and better working conditions are key to attracting and keeping the best people. We were asked to create a placemaking, brand and service philosophy to 1. Unite very different partners behind a common vision 2. Signal to the industry that their expectations for modern facilities have finally been met and 3. Be replicable across different sites as HOP expands through the UK, Europe and North America.
Beyond business
The HOP site doesn't meet benchmarks for sustainability, it sets them. 1.6m Sqm of solar panels and a sensitive rewilding of a brownfield site outside Bedford underline its commitment to the environment and economic sustainability is reflected in HOP's investment to upskilling and employing people from Bedfordshire. HOP have paid incredible attention to a masterplan that minimises production headaches, costs, footprint and fosters inclusivity.
Execution is strategy
Sometimes the best course of action is to really, really listen. A production facility that feels like home was how someone expressed their ambition for the studio. So Home of Production became the name – abbreviated and branded as HOP. A chunky icon means we can tell the HOP story visually, on and in the icon – constantly reinforcing the brand, the space, the facilities and flexibility. The application of the brand tells a rich story of care for your production and crew, planet and community. And that care adds up to better work. Made at HOP. Coming soon.
Deliverables
Place and brand strategy
Naming
Brand identity system
Promotional brochure and video
Website design and content
Planning application materials
Service strategy
Impact
"The industry spoke and we listened. HOP offers unrivalled facilities for a film industry. The brand communicates this really powerfully."
Katya Baker
Director, Quartermaster
Business shift
Inhospitable sheds
Master Planned around workflow
Homes
Take it or leave it
Place as service
Anticipate + solve
Sink or swim
Recognise the live/work generation
Support + mentor
Brand logotype
Website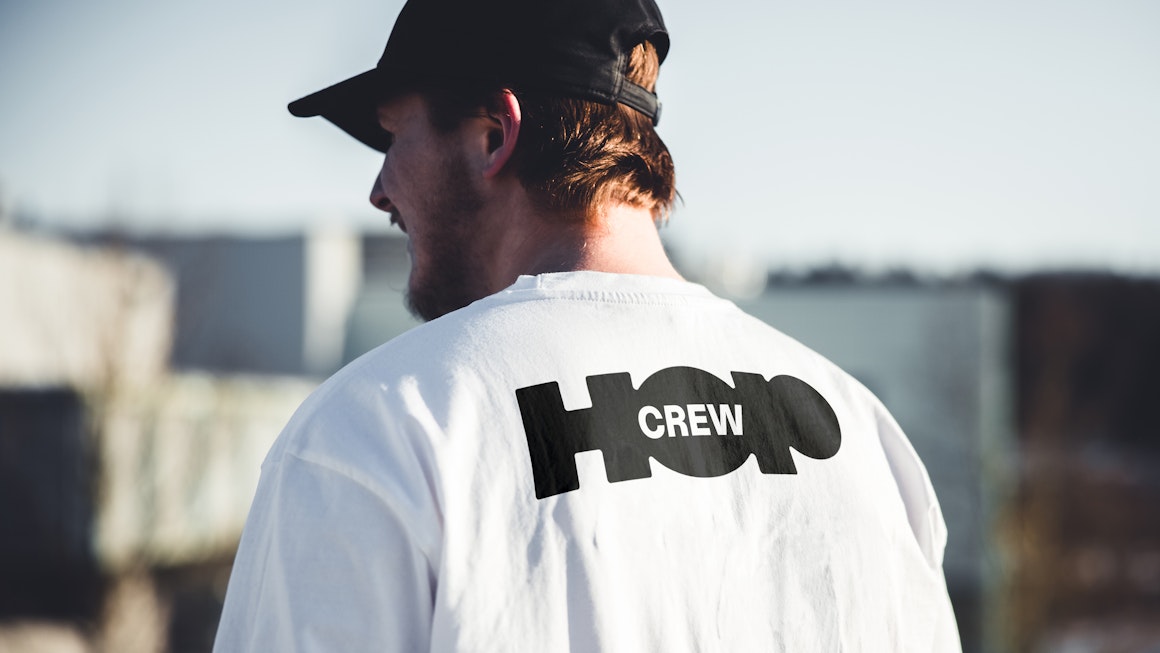 On-site applications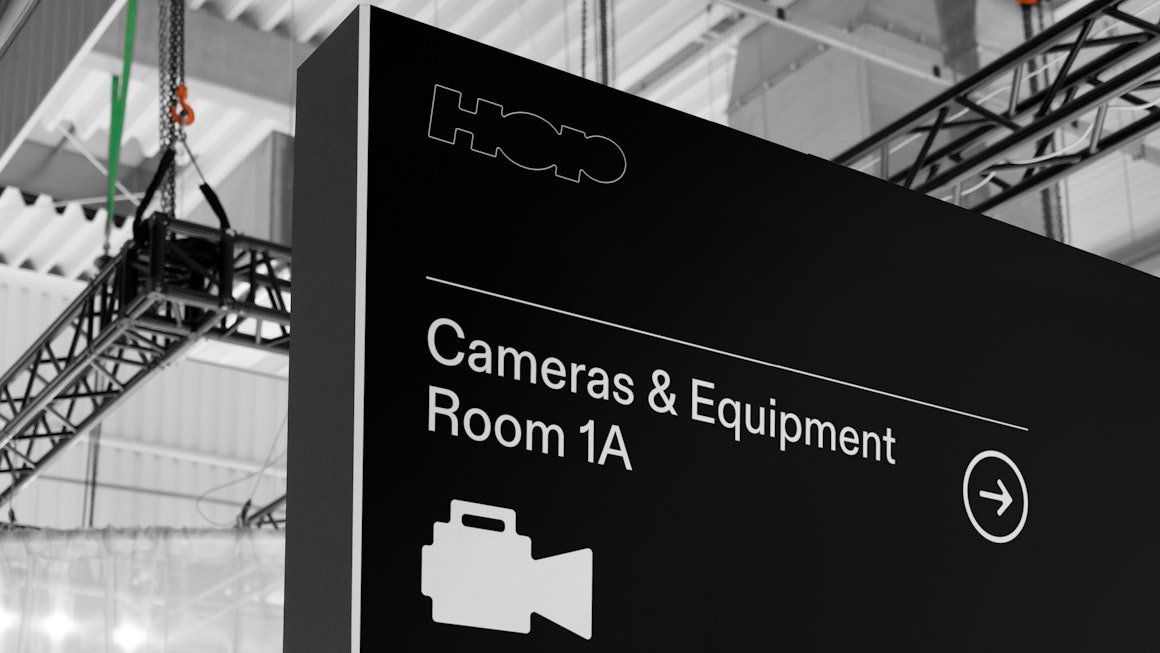 On-site applications
On-site services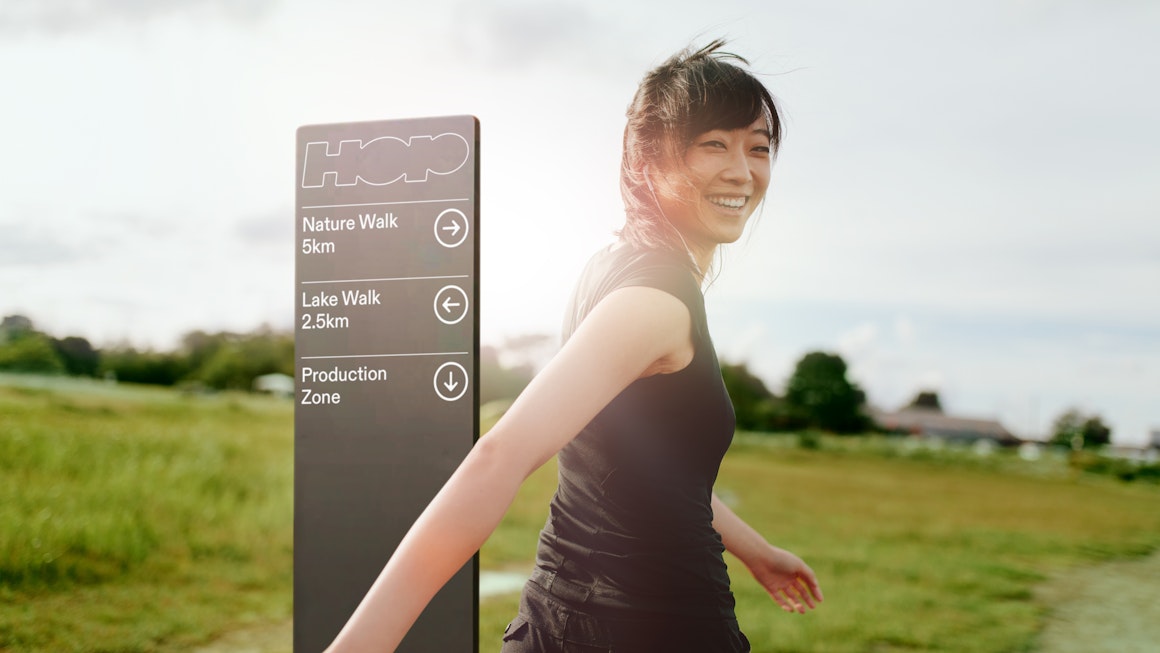 Signage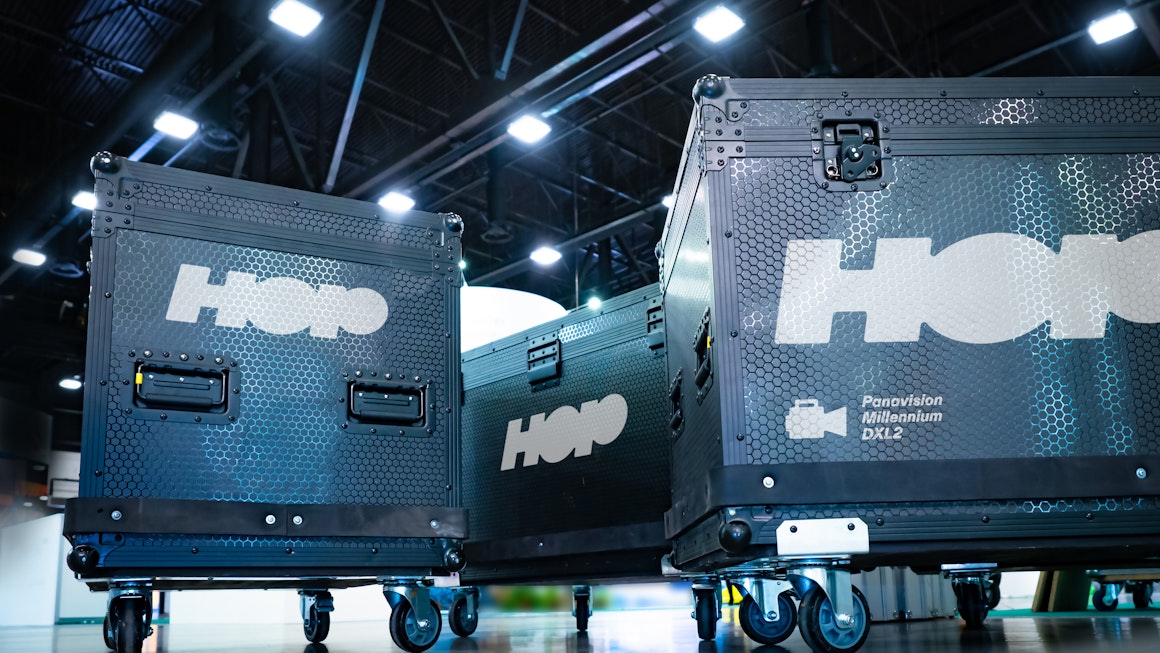 On-site applications
Guidelines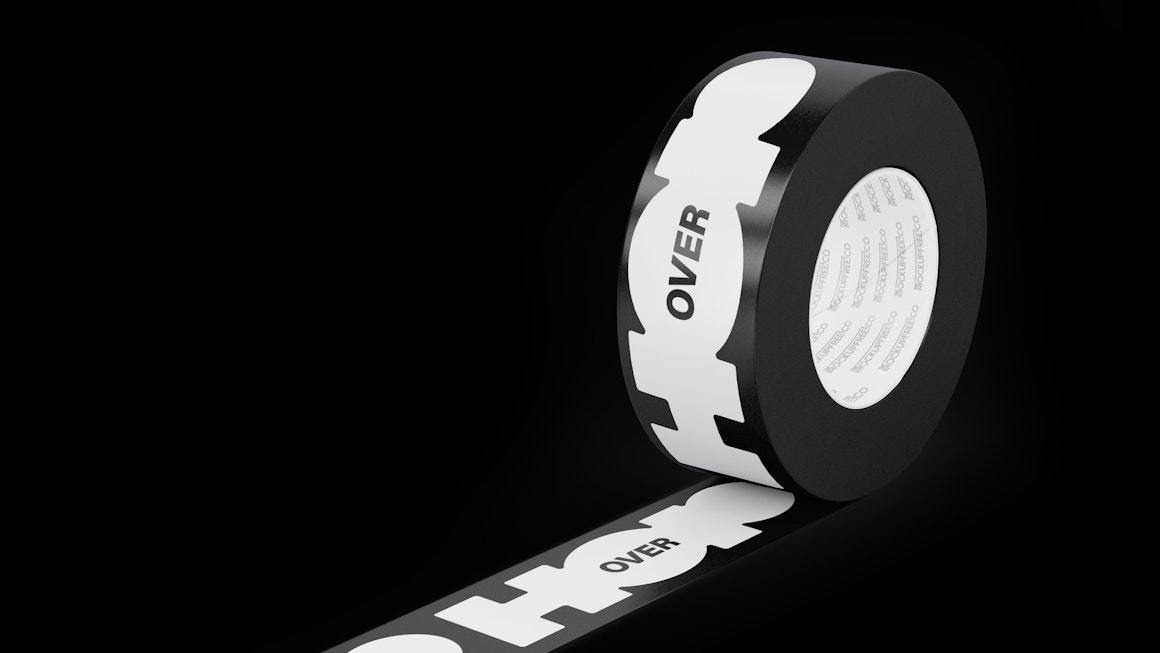 On-site applications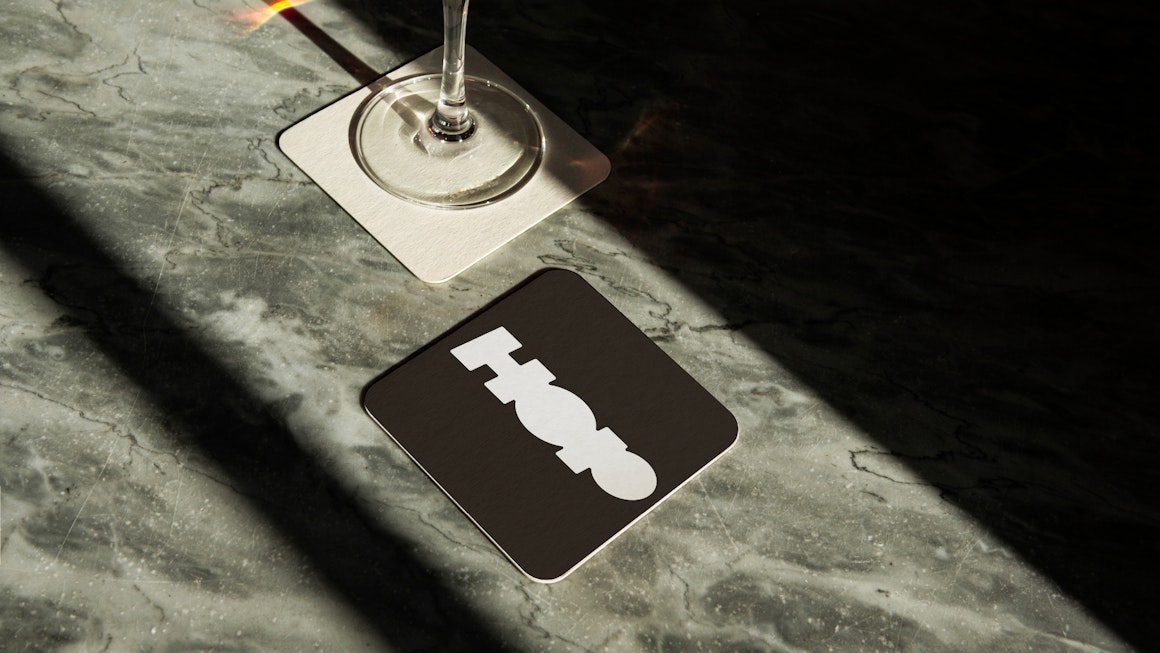 On-site applications
Launch video
View our work