Generation Home
Everyone essential
A generation of potential homeowners are caught in a catch 22. They regularly pay high rent but can't get a mortgage. Generation Home(Gen H)'s innovative approach to risk and sharing equity makes it possible for groups of people to buy homes easily.
 Gen H's initial plan was to aim their proposition at groups of friends, but it became clear over rounds of testing that the most receptive launch audience would be families. For younger buyers the journey was more emotional, 'Bank Of Mum And Dad' needed facts and safety nets. We designed the brand and service on this insight.
Beyond business
We made the mission the brand name. Gen H read the rulebook forensically, to understand where they could innovate and be the mortgage provider for generation rent. Their ambition was to provide more ways into home ownership through building an accessible, seamless experience from mortgage application, to offer, to keys in the door - more ways into homeownership. A simple mantra that kicked off their campaign - 'STOP RENTING. START BUYING'. Generation Home is a mortgage lender built by first-time buyers Sophia and Will, for first-time Buyers.
Execution is strategy
Interviews with first-time buyers revealed that the terminology and process involved in buying a house felt overwhelming, so we ensured that every touchpoint was simple. An instant tool which showed how much you could borrow made Gen H's offer more tangible and online advice from first-time buyers made homeownership less scary. They quickly built 12,000 followers on Instagram - more than almost every other mortgage provider. Gen H have completed a £30 million series A funding round and have Peter Thiel (PayPal) on their board.
Deliverables
Customer focus groups
Brand positioning
Naming
Visual brand elements
Product architecture and naming
Website design
Service design
Investor presentations
Impact
£30 million series A investment
£300 million debt funding
12,000 followers on Instagram
Trust Pilot rating 'Excellent'
Business shift
Institutions
A brand that speaks to a generation
People like me
One way
A flexible, solution based approach
Many ways
Many parts
A simple end to end experience
One roof
Service design, UI design and product architecture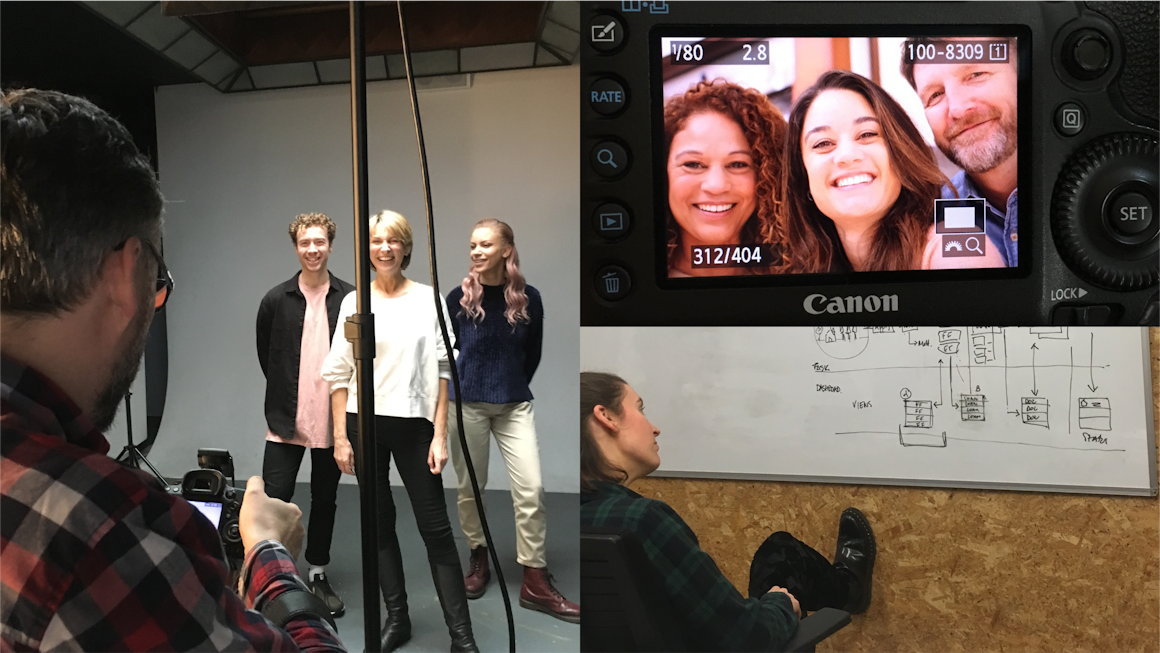 Generation Home, campaign photography shoot for website and social
Generation Home social media campaign
Generation Home launch website
Generation Home icon and animation developement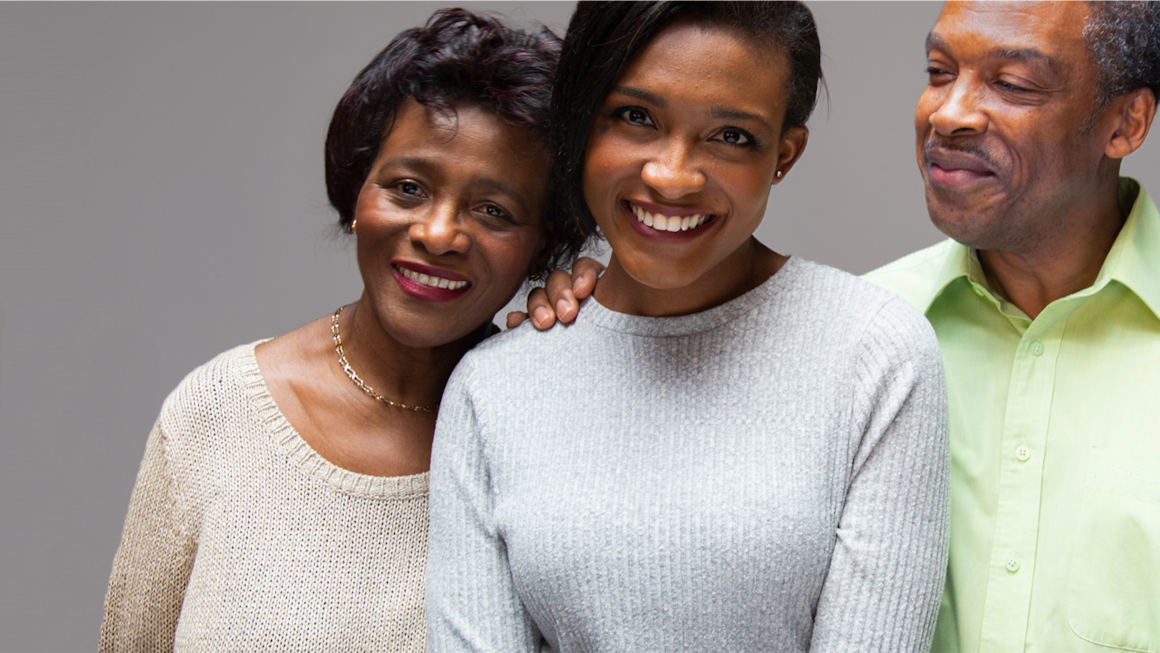 Generation Home values
View our work