Brompton Electric
More time, more freedom, less sweat
Everyone essential
Brompton's most important product launch in decades (and the culmination of years of research and development), the Brompton Electric (BE) is every bit Made for Cities. Its price tag made it critical; we positioned the BE as an alternative to trains and cars to avoid cannabalising Brompton's core audience. We spoke to commuters about their misgivings around using a bike. Safety, sweat and security were the issues that came up most often. The brief: address concerns around bikes and elevate the BE story into a healthier and more enjoyable alternative to a train and a more sustainable and predictable alternative to a car.
Beyond business
Our work positions the BE as an icon for greener, smarter city commuters. Commuting on a BE reduces congestion, pollution and CO2. It is faster (average inner city speed 15mph versus a car 9mph). It provides the rider with some light cardio (the electric motor assists the rider, it doesn't do all the work). Used regularly a BE pays for itself in saved train fares, improves health, reduces pollution and transforms a commute from a necessary evil into something predictable and pleasurable.
Execution is strategy
The Rescue Your Rush Hour (event) provided a counterpoint on which to highlight the BE benefits. Commuters leaving Kings Cross Station were given the opportunity to immediately experience a much better alternative. A quick (recorded) spin around Kings Cross produced authentic content from potential customers. It also gave us the feedback and reassurance we needed that we had the right approach. Video testimonials and delighted commuter quotes were used to power the social launch campaign. The commuter story runs through all BE promotional material.
Deliverables
Product positioning strategy
Brompton Electric branding
Launch campaign concept
Campaign and product imagery
Impact
"The company hasn't messed with its winning formula - its just been given a turbo boost"
Business shift
Expensive bike
A commuter solution
Cheap commute
Effort
No sweat
Light exercise
Nightmare
Repositioning rush hour
Best part of the day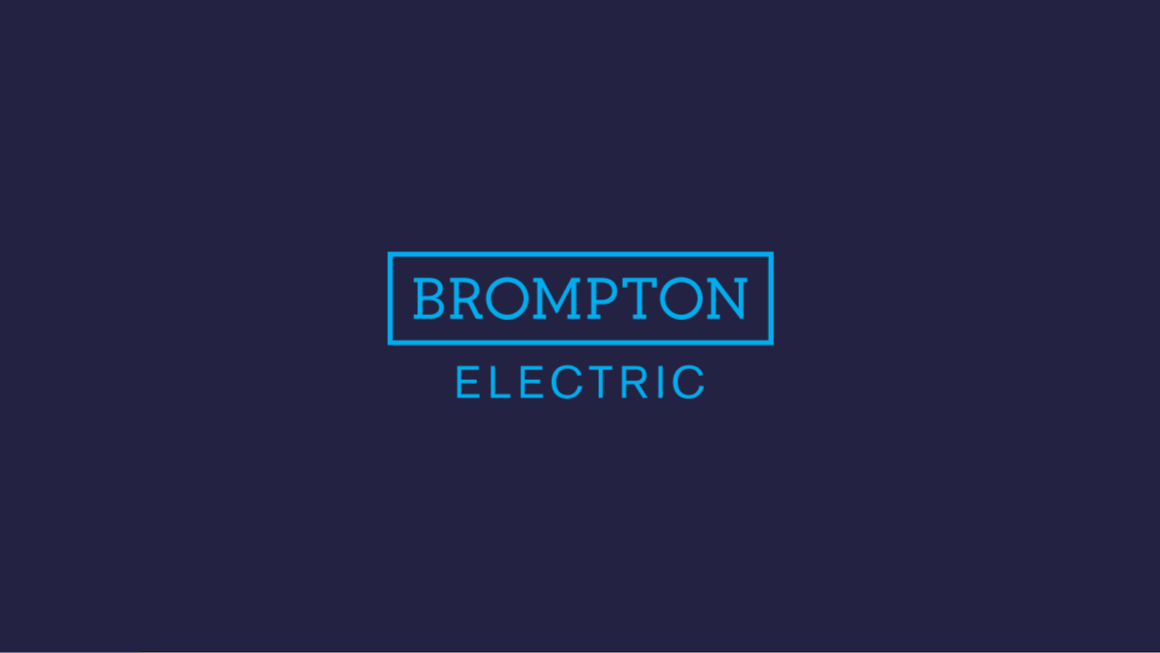 Brompton Electric brand
Brompton Electric strapline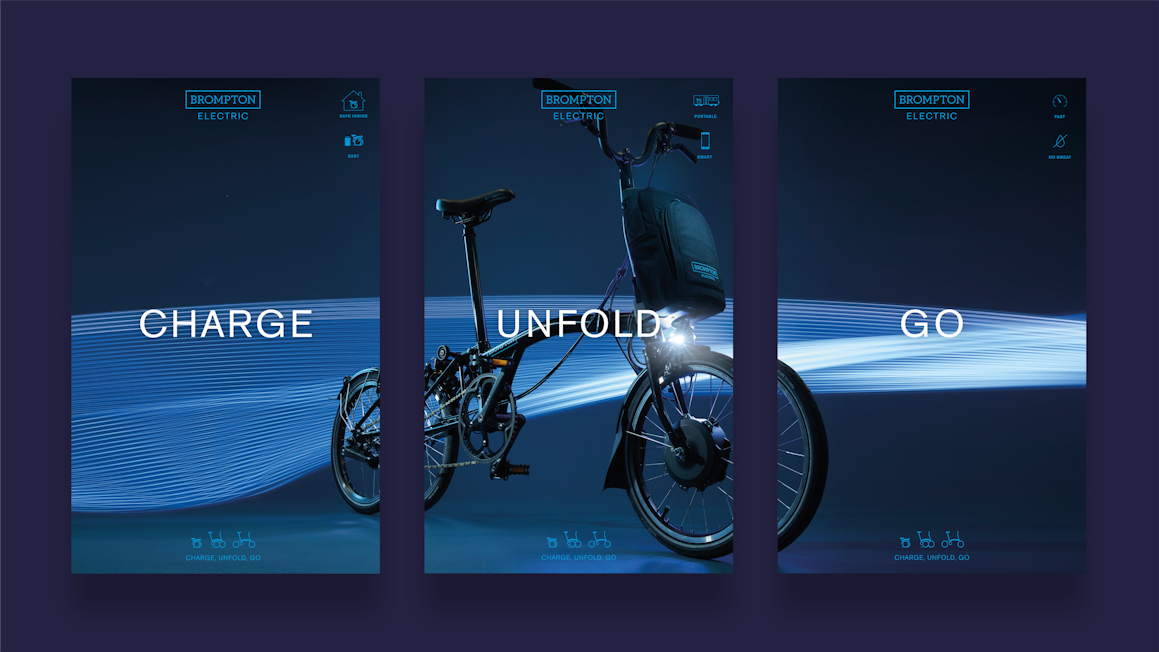 Brompton Electric in store campaign photography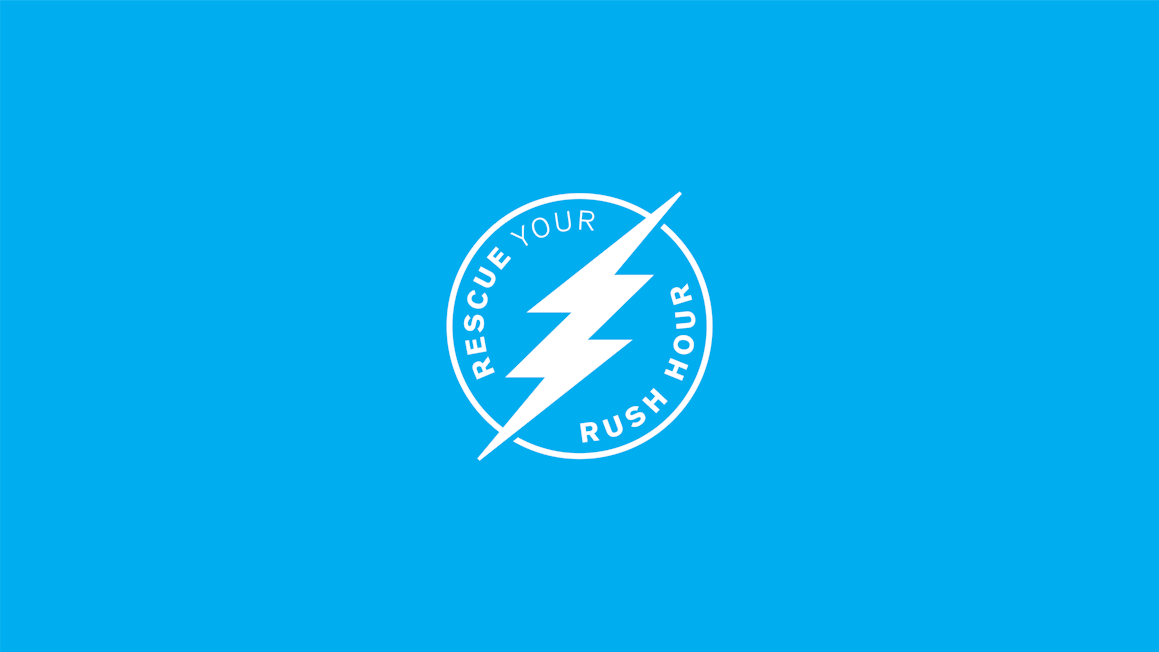 Brompton Electric guerilla campaign mark for 'Rush Hour Rescue'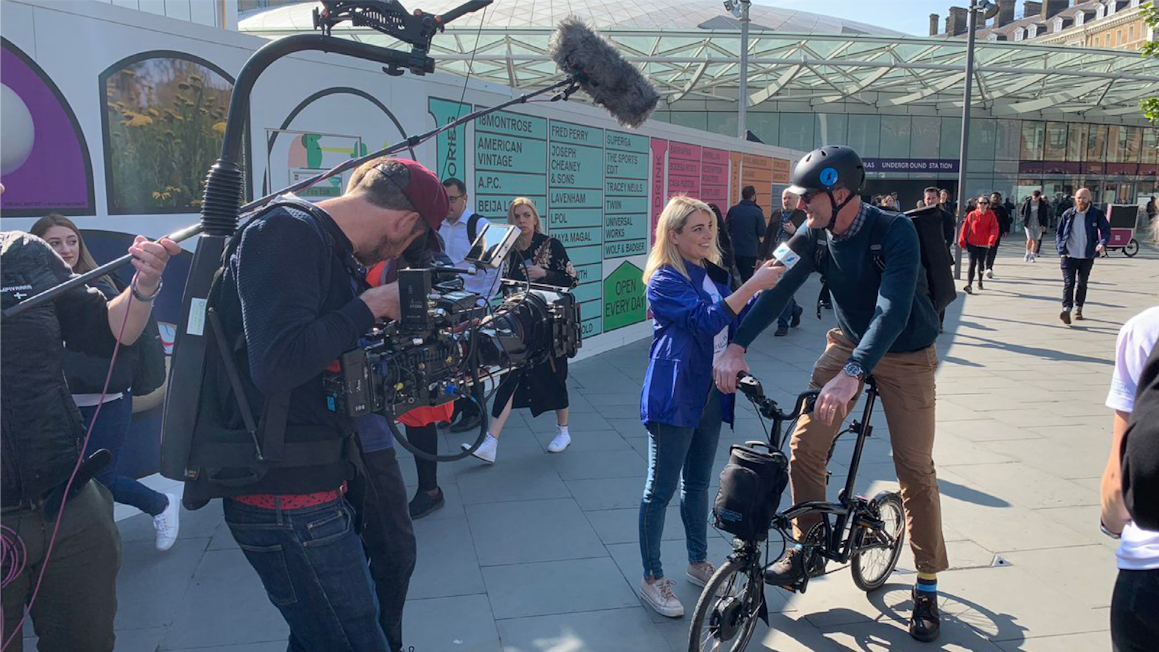 Brompton Electric guerilla campaign messaging for 'Rush Hour Rescue'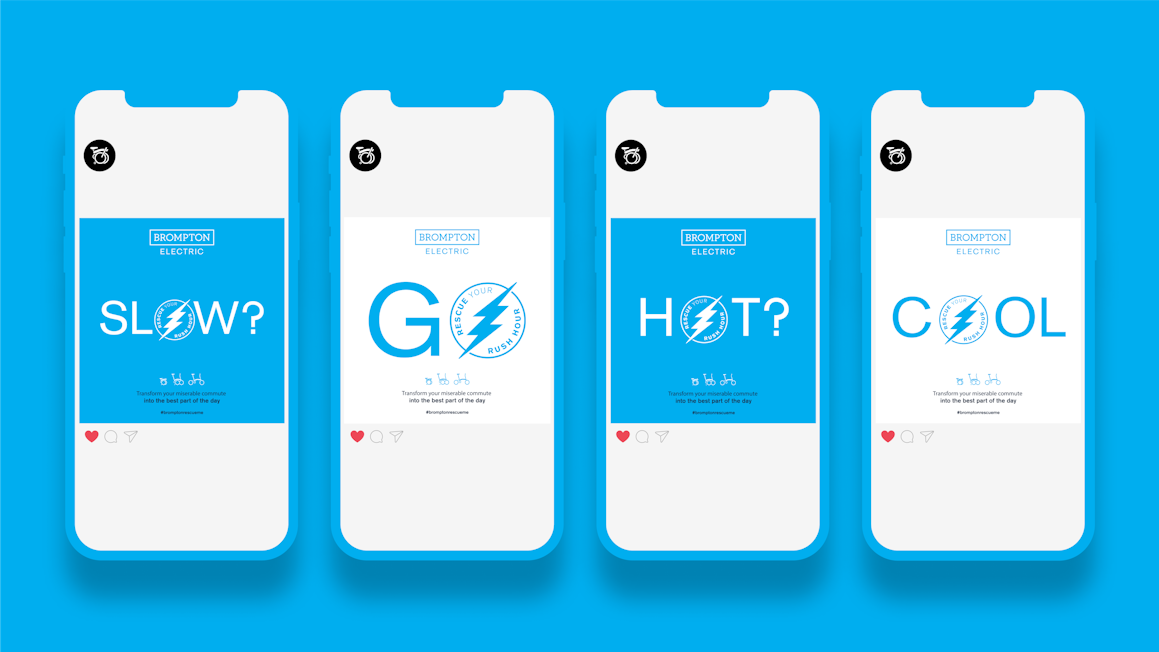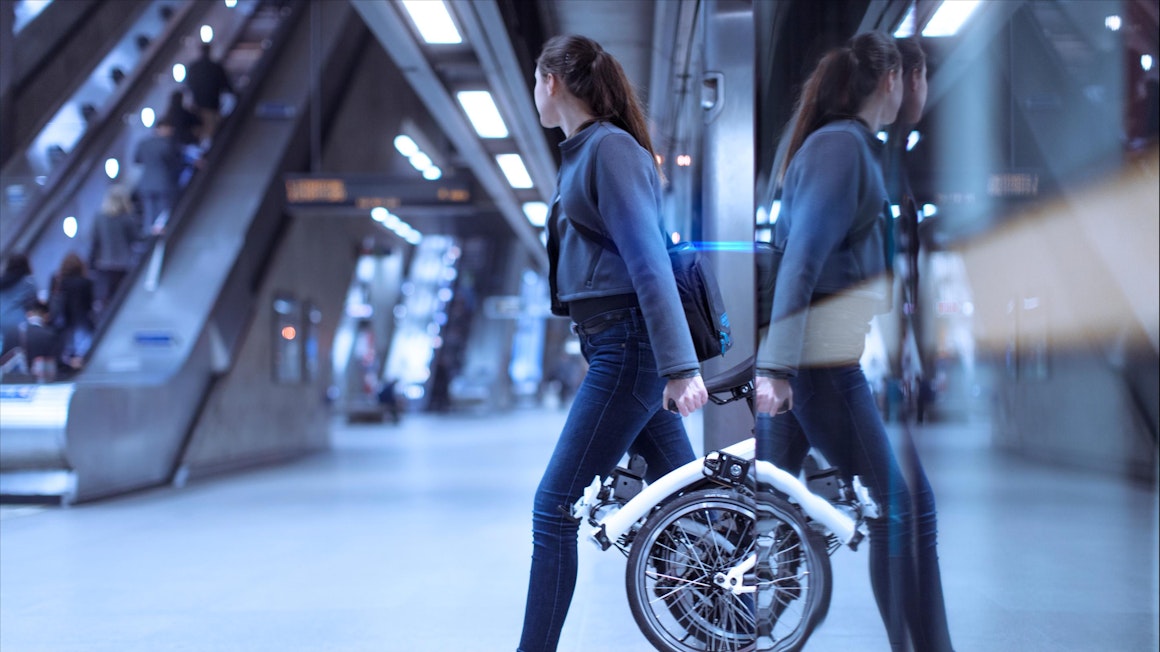 Brompton, campaign photography for instore, online and social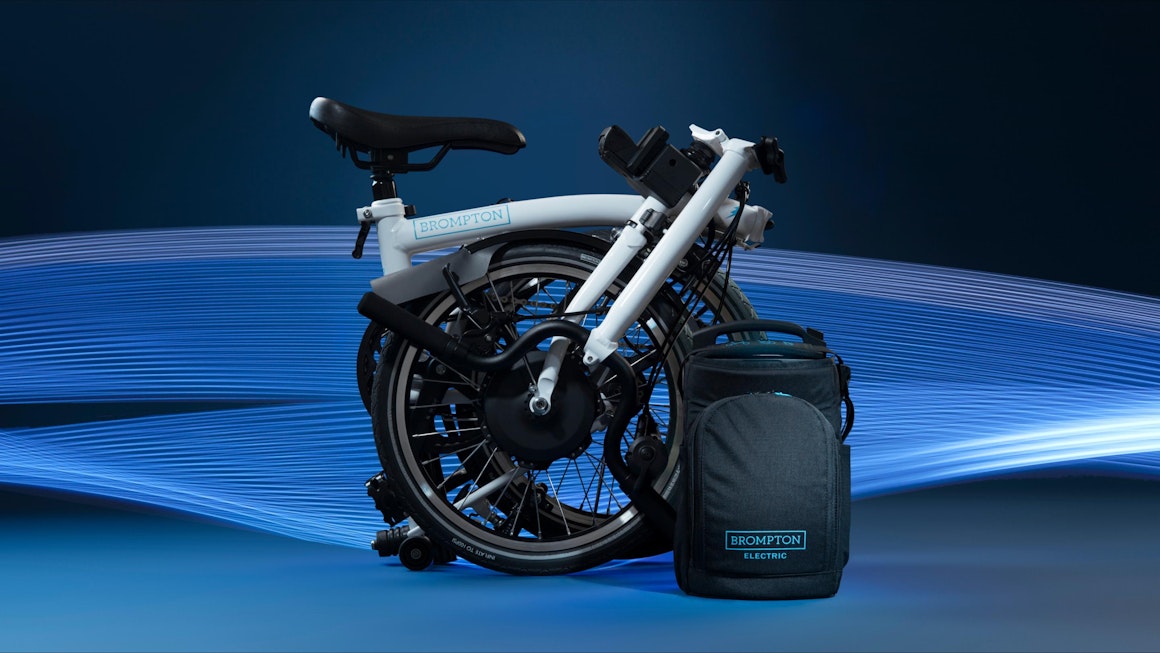 Brompton, campaign photography for instore, online and social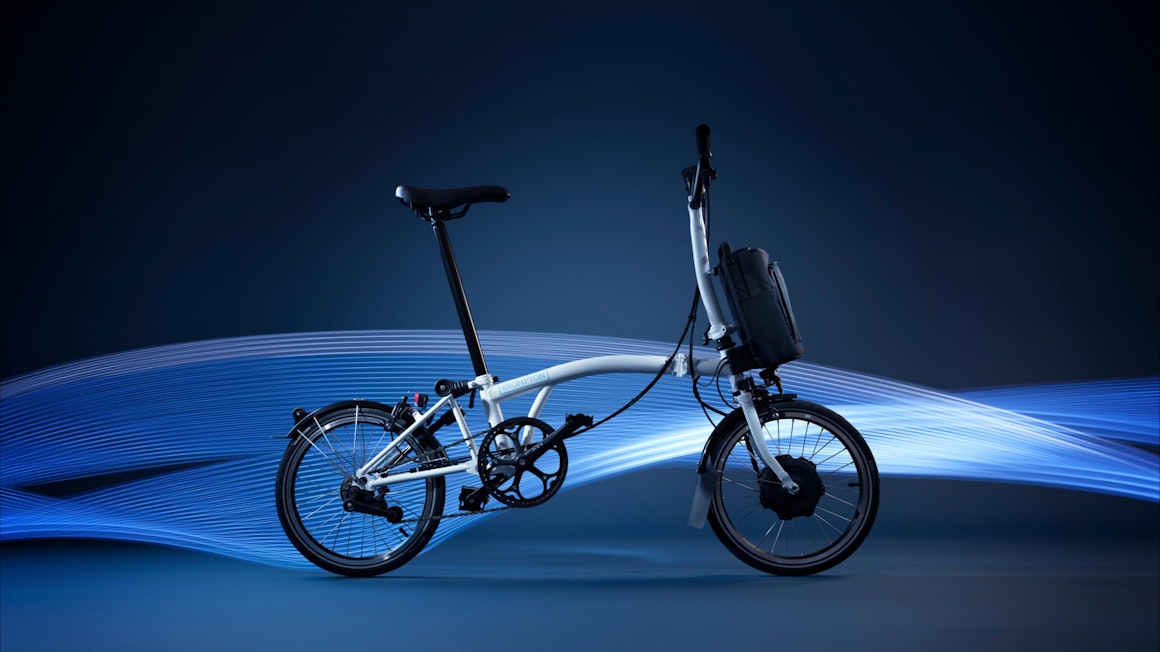 Brompton, campaign photography for instore, online and social
View our work