Brompton Bikes
From folding bikes to improving cities
Everyone essential
Brompton were worried about losing control of their brand as they rapidly expanded into 44 global cities. By using inconsistent messaging and poor quality branded merchandise, dealerships were eroding confidence in a brand built on engineering excellence. We spoke to commuters, conventional bike owners and non bike owners to understand what stopped them using a bike and what made a Brompton appealing. Its ability to solve city problems soon emerged as the focus for the brand.
Beyond business
A Brompton's small wheels make it easier to accelerate and manoeuvre around traffic. The compact fold means it can fit under work desks and in smaller urban homes. We encouraged Brompton to focus on the sum of those features. The bike gives city dwellers more options: it makes city living easier, healthier and more fun. It is
MADE FOR CITIES. This brand proposition guides product development global marketing activity. The world's best folding bike is now made in London by people who want to help cities move better.
Execution is strategy
Will Carly-Smith, Brompton's head of product design said, "'MADE FOR CITIES' helps us decide features to prioritise and new products to develop." The hugely successful Brompton Electric is positioned as a solution to unhealthy, lengthy commutes, air pollution and congestion. New Bike Hire and leasing schemes and an expanding range of urban clothing and accessories all underline Brompton's commitment to making cities better. And they've gone from selling 10,000 bikes a year to 60,000.
Deliverables
Customer and dealership research and insights
Brand strategy, narrative and positioning
Product and service architecture
Product launch campaigns
Launch videos and animation
Visual brand refresh and guidelines
Internal messaging
Service design for Bike Hire
Impact
Brompton bike sales race ahead
"The business sold 59,052 of its distinctive folding bikes"
January 13 2021, The Times.

"Strategically, NotNormal got us to realise we're a global company; we weren't speaking on a global platform."
Will Butler-Adams OBE, Brompton CEO.
Business shift
Folding bikes
An idea bigger than the product
Improving cities
Local dealers
A story that unites global cities
Global Issues
Marketing story
From selling to campaigning
Company mission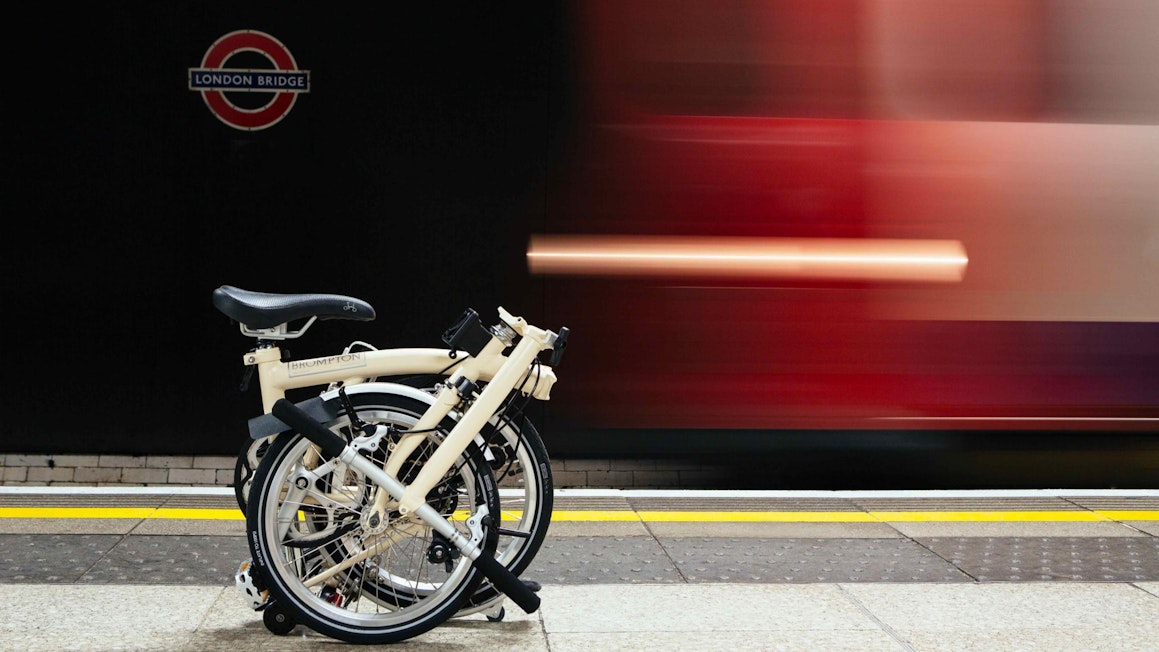 Brompton, campaign photography for instore, online and social
Animated brand mark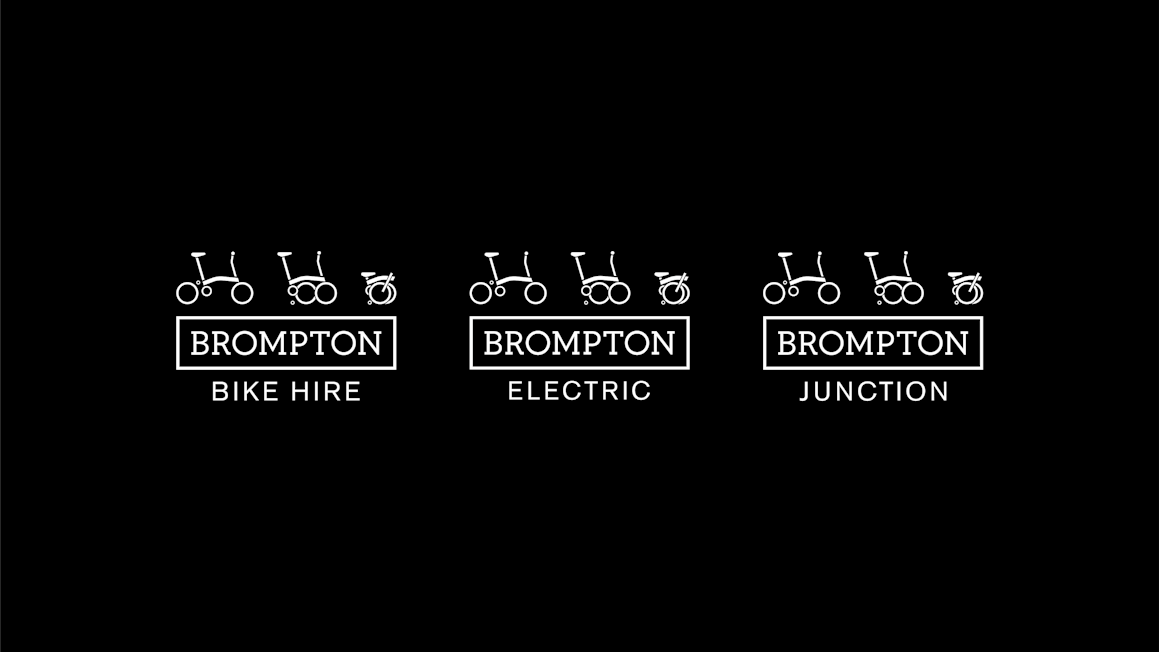 Brompton triptych and brand achitecture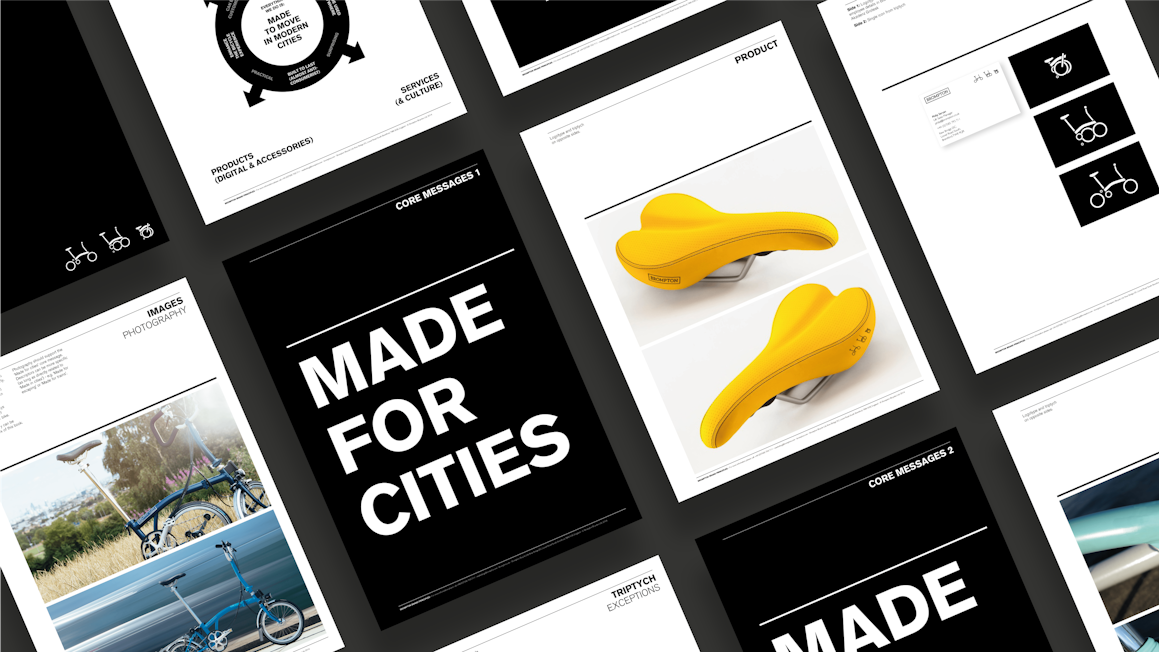 Brompton brand guidelines - how to speak, look and behave
Brompton - 'MADE FOR CITIES'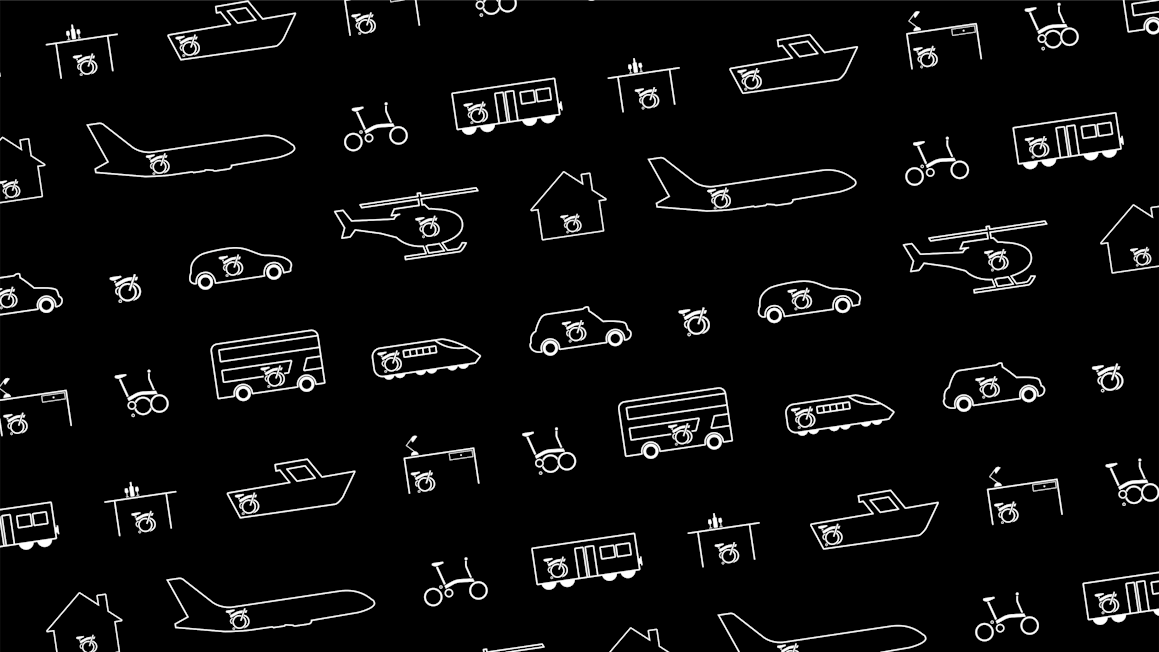 Brompton icon suite
Brompton 'Unseen' City - a film-making campaign for intstagram with a judging panel led by director Guy Ritchie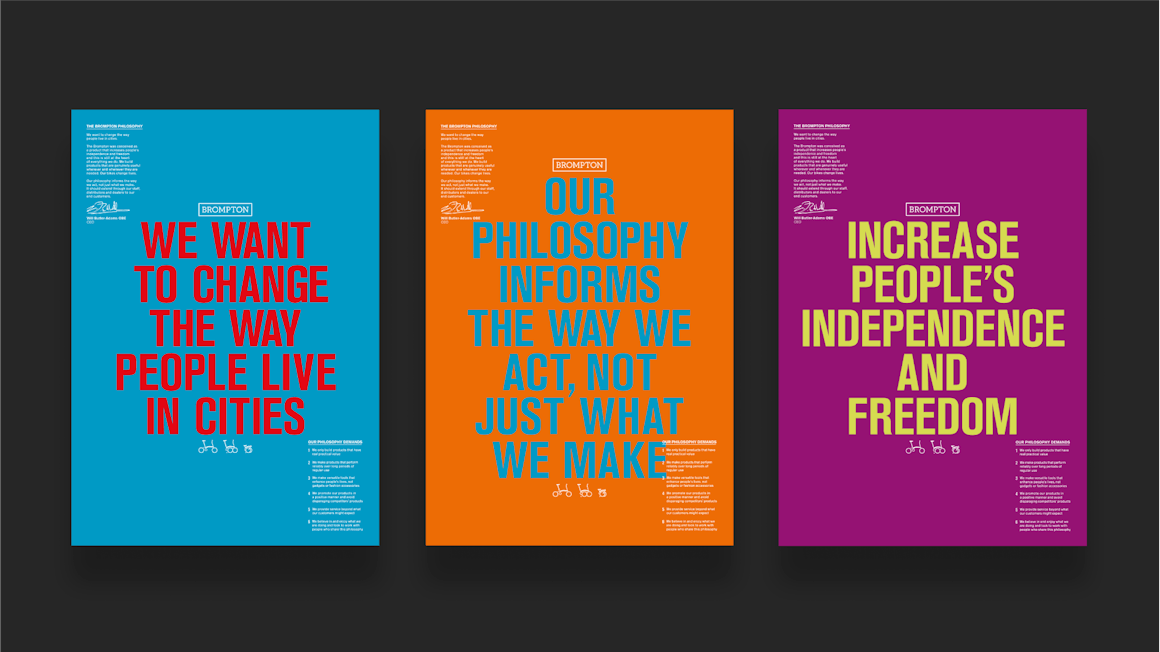 Brompton company values
Brompton - animated icon set
View our work